1. Preis, Europäische Keramik '99, Westerwaldpreis
værk: Sehnsucht, B 75cm, L 130cm
Prize for ceramic vessel, 'Longing' – Reasons of the jury:
Jørgen Hansen forms his monumental vessel form from a few big elements. Simple and clearly constructed, it shows the sovereign handling of the material. The austerity of the form and the non-spectacular colourfoulness lead the observer back to the real nature of the "vessel" and enriches it with anthropological and ritual resonances.
Jury: Peter-paul Weinert, Landrat des Westerwaldkreises – Nino Caruso, Keramiker in Rom und Perugia, Prof. Gerda Fassel, Bildhauerin, Wien – Asttrid Gerhartz, Keramikerin, Bonn – Dr. Oliver Watson, Kunsthistoriker, London V&A.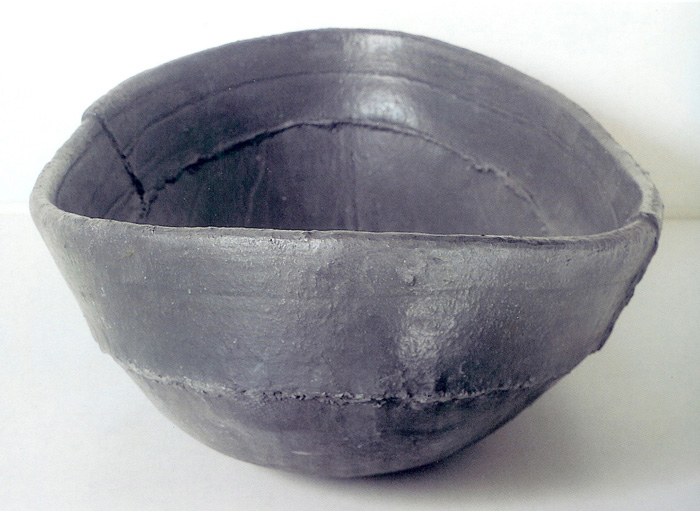 'Sehnsucht' , L. 130cm, B. 70cm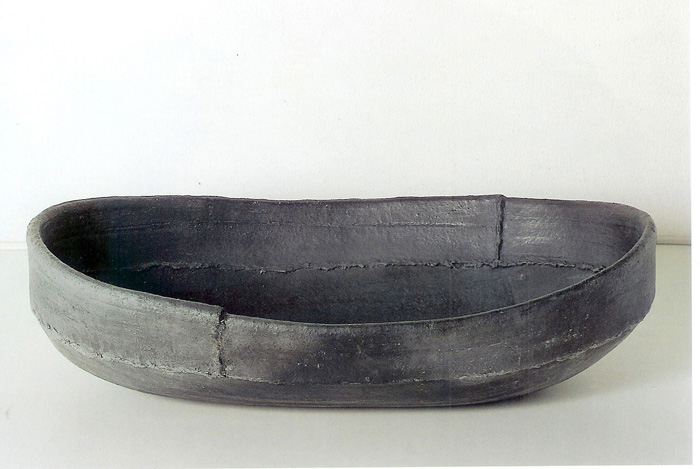 'Sehnsucht' L.130cm